Kenneth E. Duffin, JR. affectionately known as "Duff" or "Kenny" was born in Harrisburg, PA on October 28, 1951 to Constance B. Plater and the late Kenneth E. "Sonny" Duffin. He received his formal education in the Harrisburg School District and was a 1969 graduate of the former John Harris High School. He attended Antioch College, Penn State University, and Temple University. Kenny later decided to move to Rhode Island in the early 1990's where he married Gayle Bordlemay.
Kenny worked in the mental health field as a counselor for many years – always striving to help someone break the cycle of addiction and depression. He received many accolades from the community and even his clients.
To his family, Kenny was our "Cool Dr. Phil" , always laid back yet telling us what we needed to hear. He was funny, knowledgeable, kind and a person who absolutely loved learning new things. He loved to travel; he was the ultimate connoisseur of wine. He loved to read all types of books, especially history and politics. He was a jazz enthusiast and he could certainly sing. (He was an original member of the "Simplifics" along with Scotty Watson, Michael Hester, Jimmy Dale, and Ed Hinton).
Kenny never said no to a challenge, whether it be learning a new musical instrument, a different language, or learning an exotic culinary "treat." Kenny loved his family and looked forward to family gatherings always bringing his famous carrot cake. He enjoyed spending time with his friends, especially Norman Wilson. He loved seeing his old high school and college friends too. He was the ultimate friendly guy.
On Wednesday, October 11, 2023, Kenny unexpectedly transitioned into eternal life in the Harrisburg Hospital. Kenny had been ill for many years, but NEVER complained. He had a smile and a kind word for everyone. He pushed through until God said, "No more my son, come with me."
Kenny was preceded in death by his father, Kenneth "Sonny" Duffin, his sisters, Babara Plater, Nadine Duffin, Monica Ross and his brother, Kenneth Scott. Kenny leaves to celebrate his life, his mother, Constance B. Plater, his daughter, Nariah Broadus (Chris); his sisters, Joyce McKay (Richard), Nicole Robinson (North Carolina), Wanda Holmes (New Jersey), Verna Archie (James) and Toni Green (Harrisburg). His brothers, Gilbert Duffin (Faye), Leonard Robinson, Napoleon Holmes and Darryl Moore and his devoted ex-wife and friend, Gayle Bordlemay, best friends, Ken Hoch, Darrell Brown and Norman Wilson, along with his nieces and nephews, cousins and friends from near and afar. A special acknowledgement to his niece, Toyia E. Plater-Baltimore who was ALWAYS there for him even before he asked.
Charles R. "Blue" Fields, Sr., 64, of Beacon Dr., Harrisburg, transitioned into eternal life on Tuesday, September 2, 2014 at the Harrisburg Hospital.
He was born in Harrisburg, son of the late Calvin and Roselina (Spencer) Fields, a 1969 graduate of the former John Harris High School, a former member of the PA National Guard, a retired Harrisburg City Firefighter, a member of the Int'l Firefighters Assoc. of Retirees & the Optimist Club and attended John Paul Scott Community Church. Blue was an avid sports fan, played Semi-Pro Football with the former Harrisburg Cowboys, was a Midget Football Coach and a Harrisburg Cougar Coach under Earl Mosley and George Chaump.

In addition to his parents, he was preceded in death by his daughter, Tarina Fields Price and he leaves to celebrate his life, his wife of 42 years, Karin (Pierce) Fields; his daughters, Tara Fields of Clairton, Sundra Holly of Harrisburg and Sarah Fields of Chambersburg; his sons, Charles R. Fields, Jr. of Chesapeake Beach, MD, Salaman "Sy" and Larry McCraw, both of Harrisburg, Naji and Jeremiah Selvey, both of Chambersburg; his bother, Marvin A. Palmer; his sisters, Charlotte Mitchell, Helen and Tonja Jackson, all of Harrisburg and Crystal Fields of North Carolina; his 30 grandchildren; his ten great- grands and a host of other relatives and friends.
---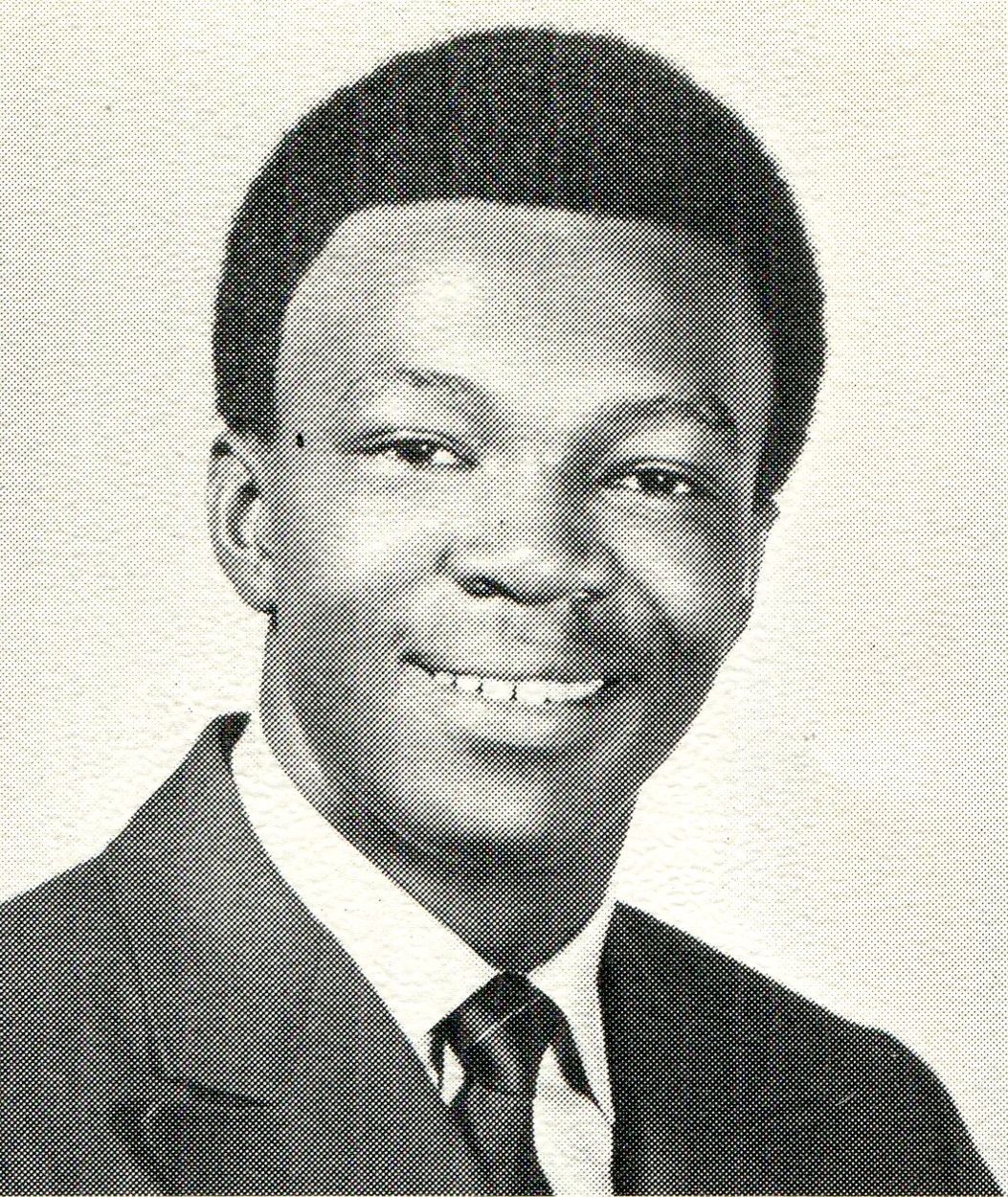 Sammuel Leon Floyd d. December 9, 2013
"Floyd, Sammie Leon age 62, passed away December 9, 2013 in Minneapolis. Funeral services for Sammie will be held Friday, December 20, at 11:30 AM with visitation 1 hour prior at Fort Snelling Memorial Chapel, St. Paul (east of the intersection of MN 55 and Bloomington Rd). Interment to follow at Fort Snelling National Cemetery. Washburn-McReavy.com Davies Chapel 612-377-2203 Published on December 17, 2013"
Published on December 17, 2013
---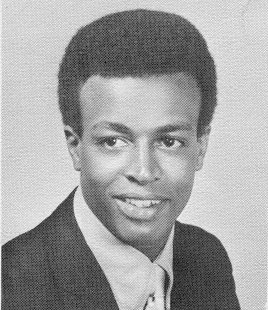 Alan "Rusty" Ford, May 12,1950 - October 12, 2006
Alan R. "Rusty" Ford, age 56, of South 18th St., passed away on Thursday, October 12, 2006 at Shepherd's Choice Nursing Home in Gettysburg. He was born in Harrisburg, son of the late Floyd and Rebecca Porter Ford, was a graduate of the former John Harris Senior High School and a former employee of the City of Harrisburg. "Rusty" leaves to celebrate his life, his daughter, Stacey Harris of Woodbridge, VA; his sons, Henry Bradley, Alan Proctor, Ushaumed, Khalil and Nieem Franklin; his sisters, Roxanne Walden and Kathy Ford-Waters; his brothers, Floyd Q. and Douglas Ford, all of Harrisburg; his nine grandchildren and one great grand and a host of other relatives and friends.
His life will be celebrated Wednesday, October 18th, at 11 a.m. in the Sanctuary of Harris A.M.E. Zion Church, 915 N. 17th St., with visitation from 10:30 until 11 a.m. and burial in William Howard Day Cemetery. Arrangements entrusted to the Ministry of Comfort of Major H. Winfield Funeral Home, Steelton.
Published in the Patriot-News on 10/16/2006.
---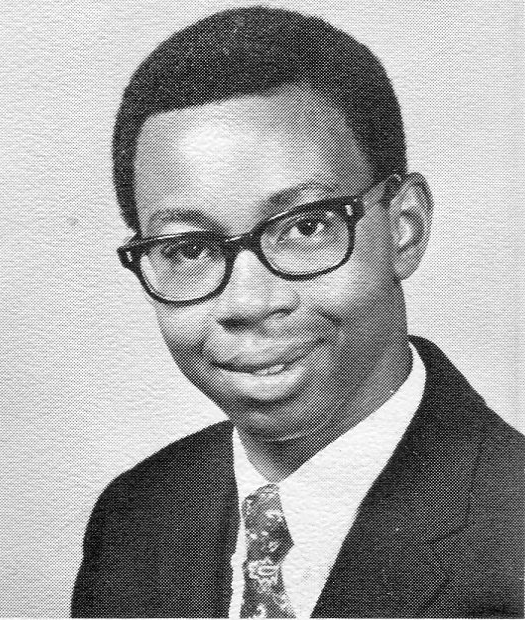 George A. Framklin Jr., February 26, 2015
---
George A. Franklin, Jr., 63 of Harrisburg passed suddenly on February 26, 2015. He was born in Cope, South Carolina to the late George A. Franklin, Sr. and Bessie Franklin. George was a member of Camp Curtin Memorial Mitchell United Methodist Church and retired from Harrisburg Area Community College as Vice President of Finance and College Resources. Along with his mother George leaves to celebrate his life his devoted wife Caroline, children; Karlee and Kelley Franklin, Keenan Roberts, siblings; Alice McArthur, Anthony and Timothy Franklin, 3 grandchildren and a host of relatives and friends.
---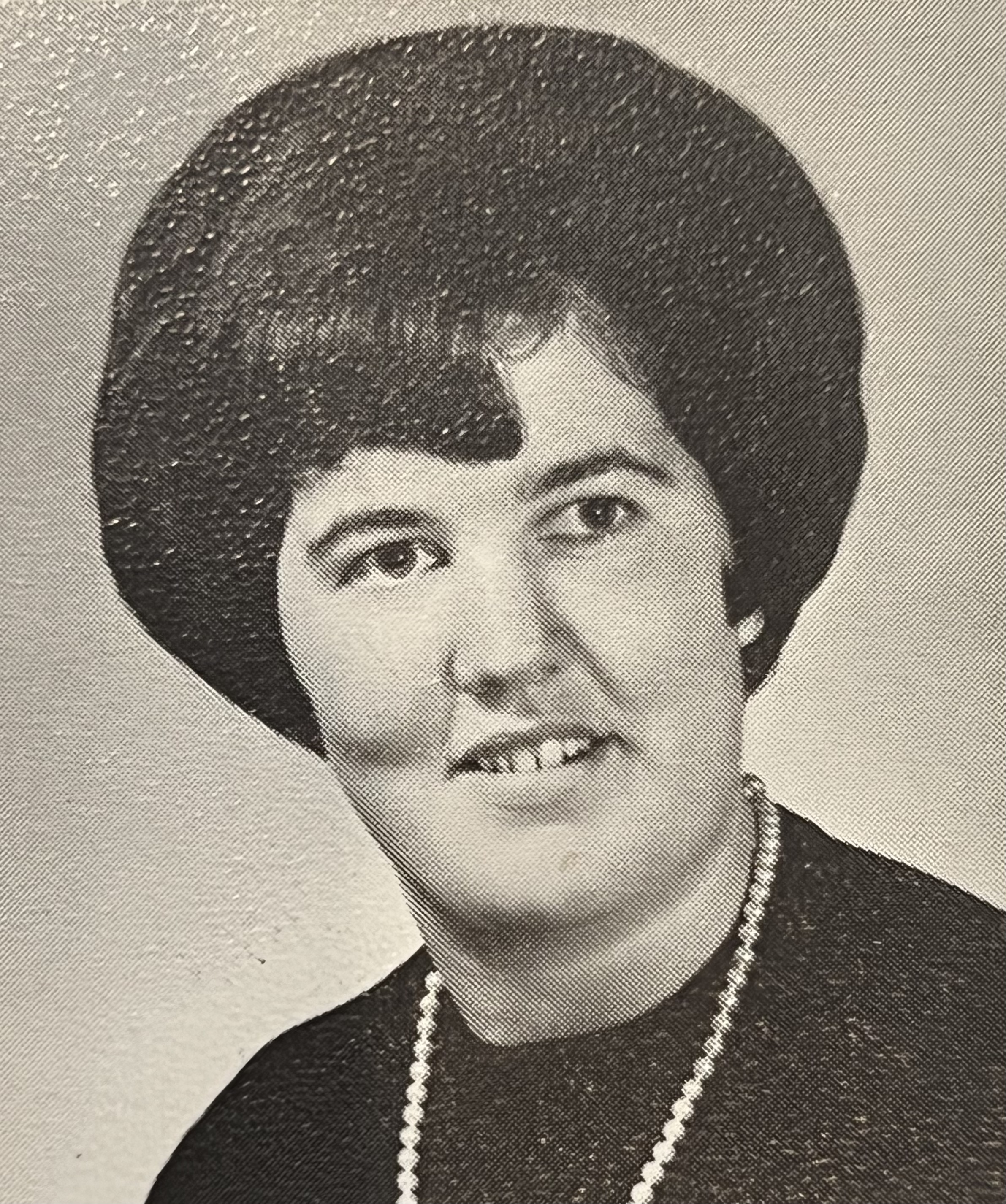 Kathryn A. Feehrer, January 1, 2023
---
Kathryn "kitty" A. Feehrer passed away January 1, 2023. Per her request no services will be held. The class of JHHS 1969 extents condolenses to the Feehrer family.