---
Photos from Our 50th Class Reunion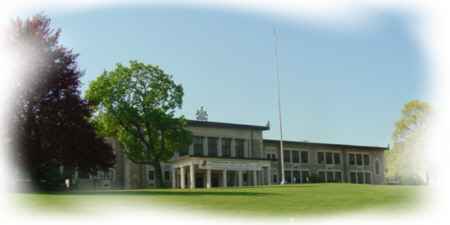 August 24, 2019, Harrisburg, Pa.
---
A grateful thank you to class officers and all who worked on the reunion.
Here's another video collage photos from the 2019 reunion. I'll add still photos taken during this truly awesome gathering, as my schedule allows. I gotta believe, there are a bunch of folks listed on the memorial page that were hovering near by, during the event.
Love you guys - Glenn "Lotus Blossom" White.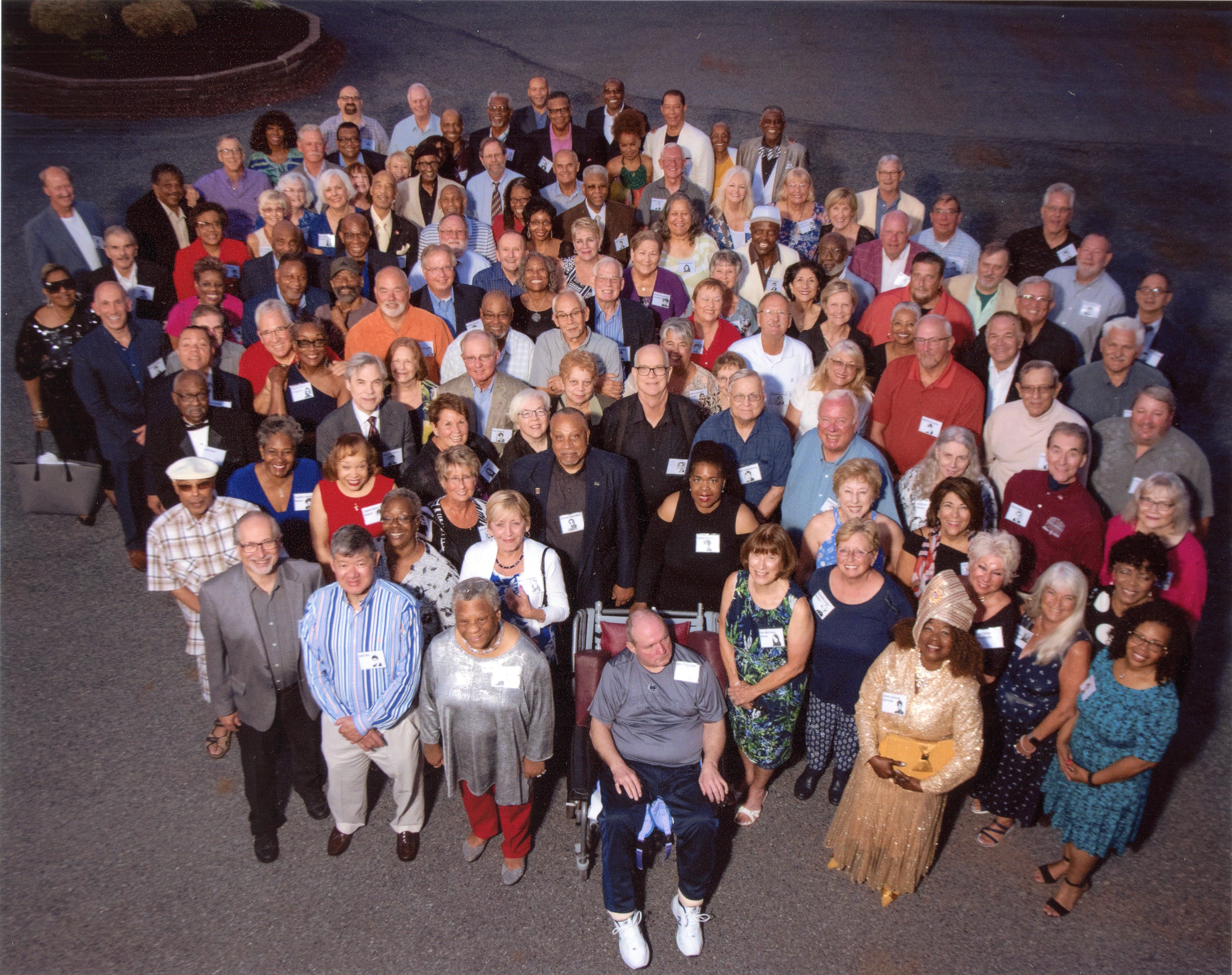 John Harris High Class of 1969, at our 50th reunion
TOP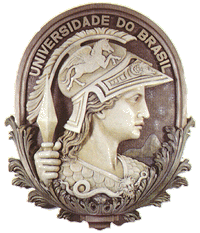 Home