---
Photos of 2009 Class of 1969 Reunion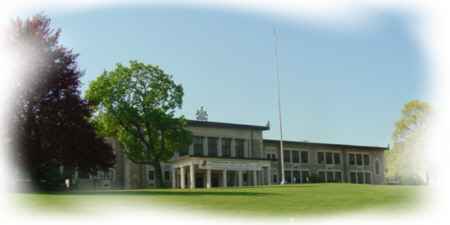 August 29, 2009, Harrisburg, Pa.
---
- Gallery A
- Gallery B
- Gallery C -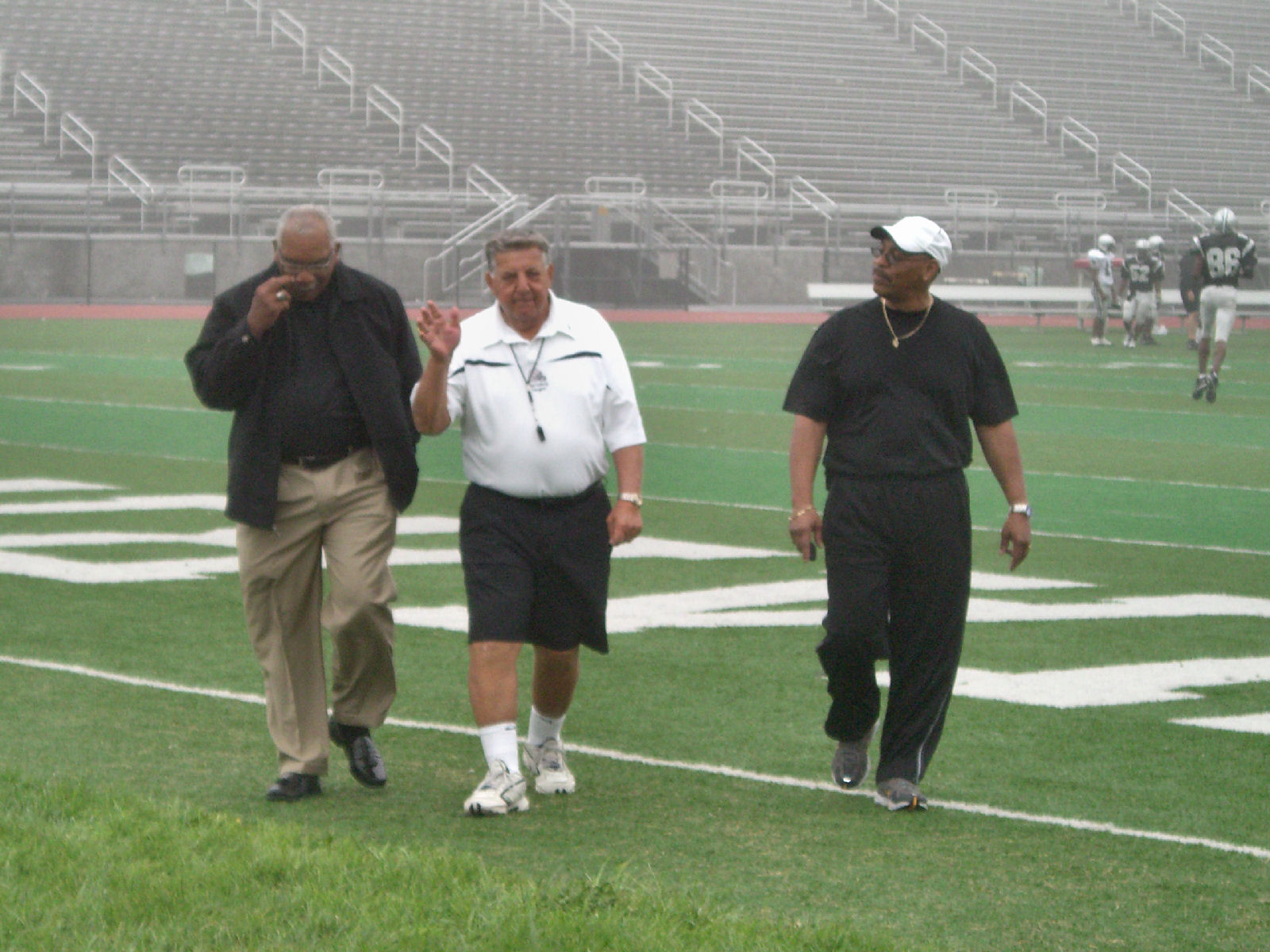 Jim Dunmoyer attended the AM school tour and kindly sent photos. Here is Tom whitney and Johnny Jones with coach Chaump
Caption034
---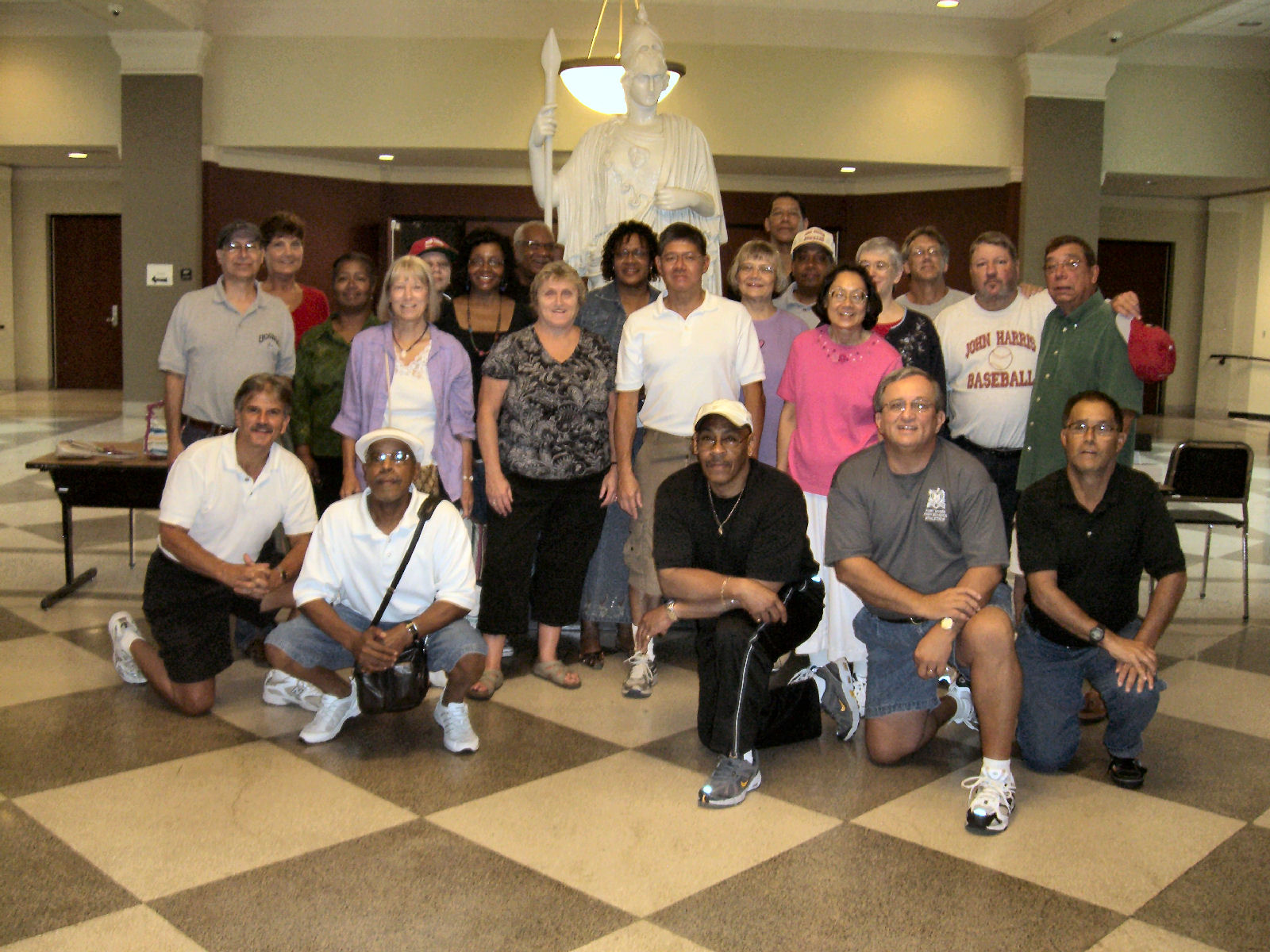 Here is the early bird crew gathered around Minerva. Tanx Jim..

Caption 0131
---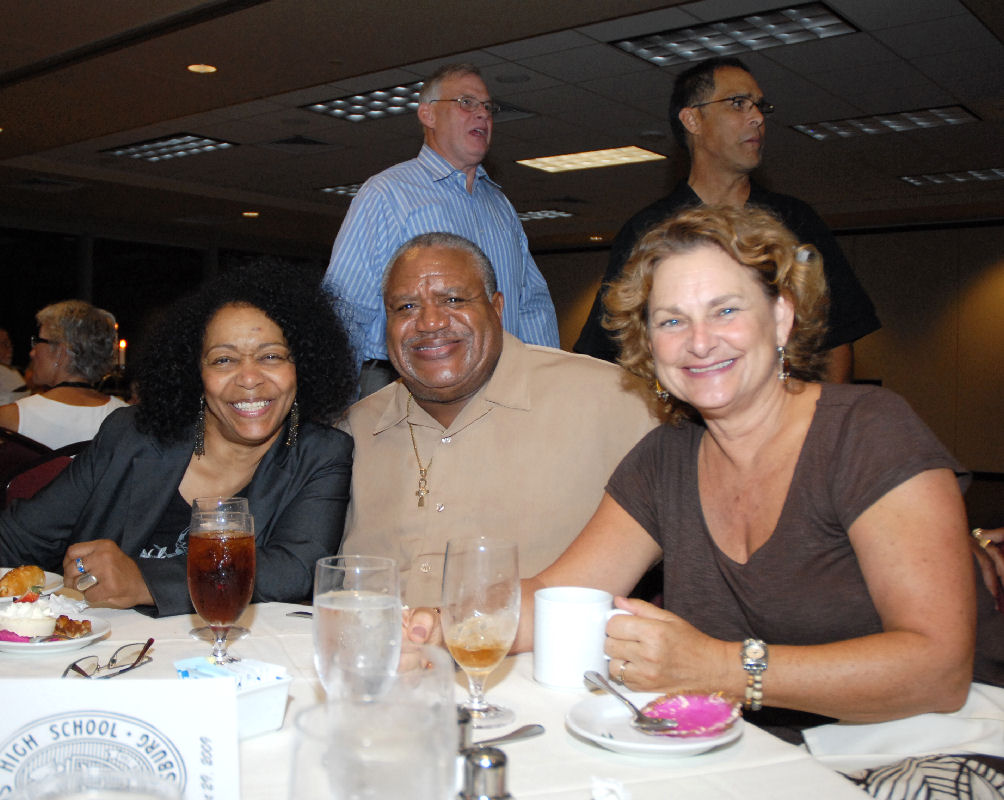 Lavera Ewings and husband,Willie with Mrs. Lynn Loomis. Mike is there in the background.(right) with Larry Estricher (left)
Caption0135
---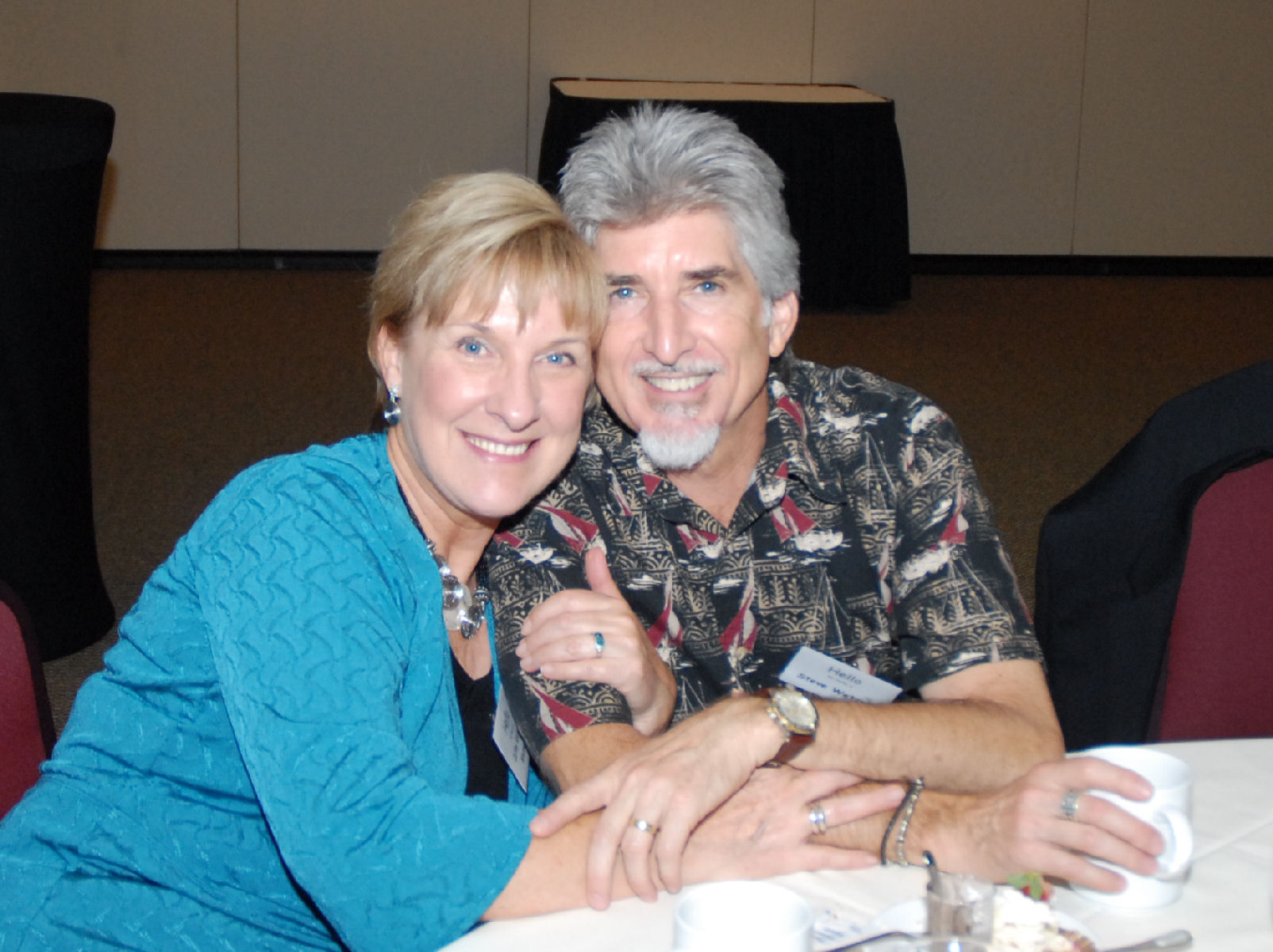 Cathy (Keister) and husband Steve always take a great photo for me. I got the focus off on several shots this year. My bad, but you still look great. Tanx.

Caption 0148
---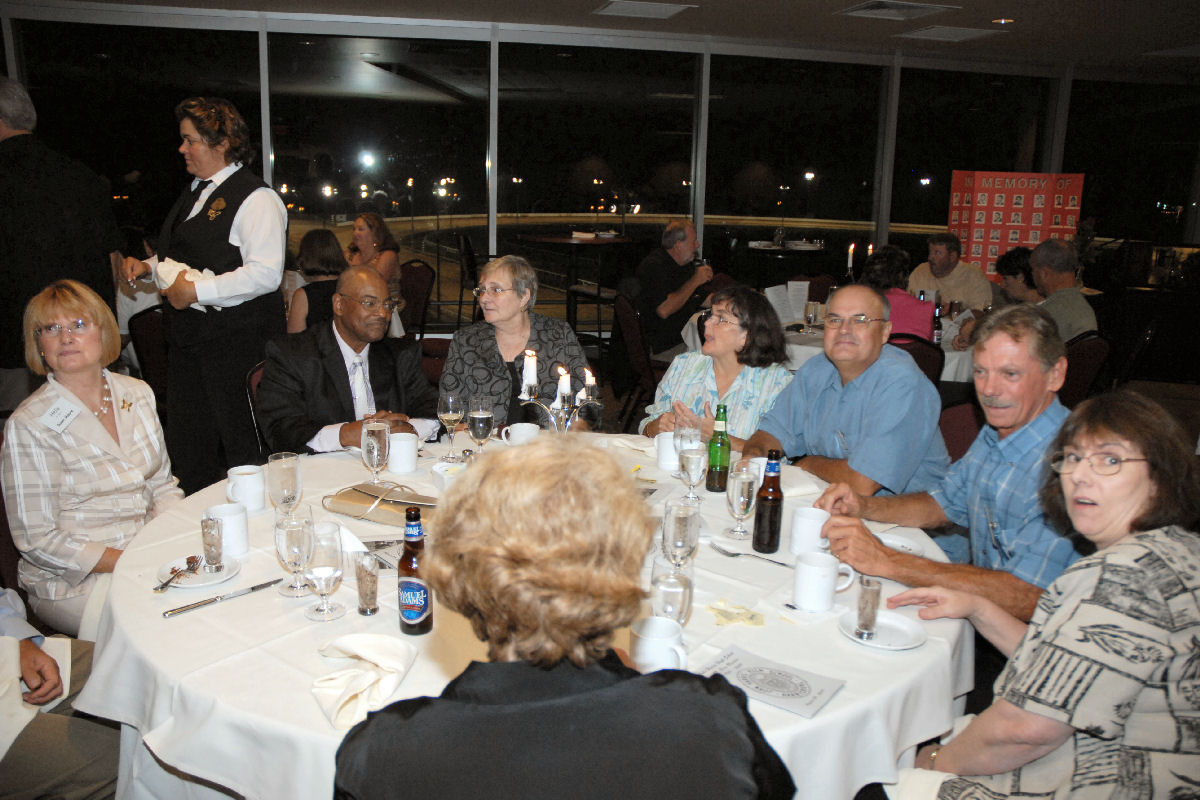 Here is Dawn Moore (Tom's wife), Mr. and Mrs. John Waters, Deb and Mike Osborn, Robert Lehman and Debbie Hall Palmer .

Caption 0137
---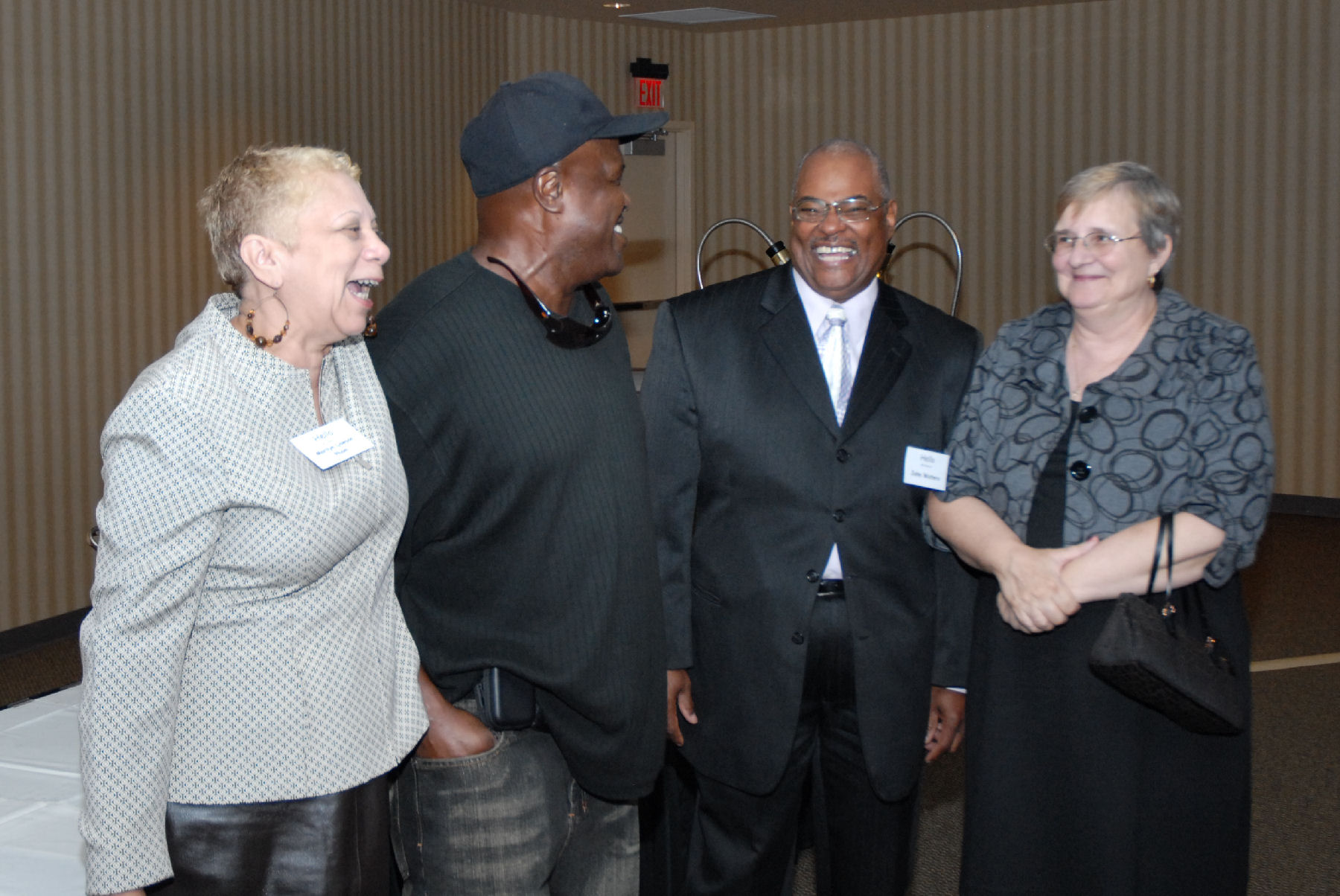 Here is Marilyn Lawson with Ozzie Lewism John Waters, looking spry as always and his wife. This reunion was the the best I have been to.

Caption 0167
---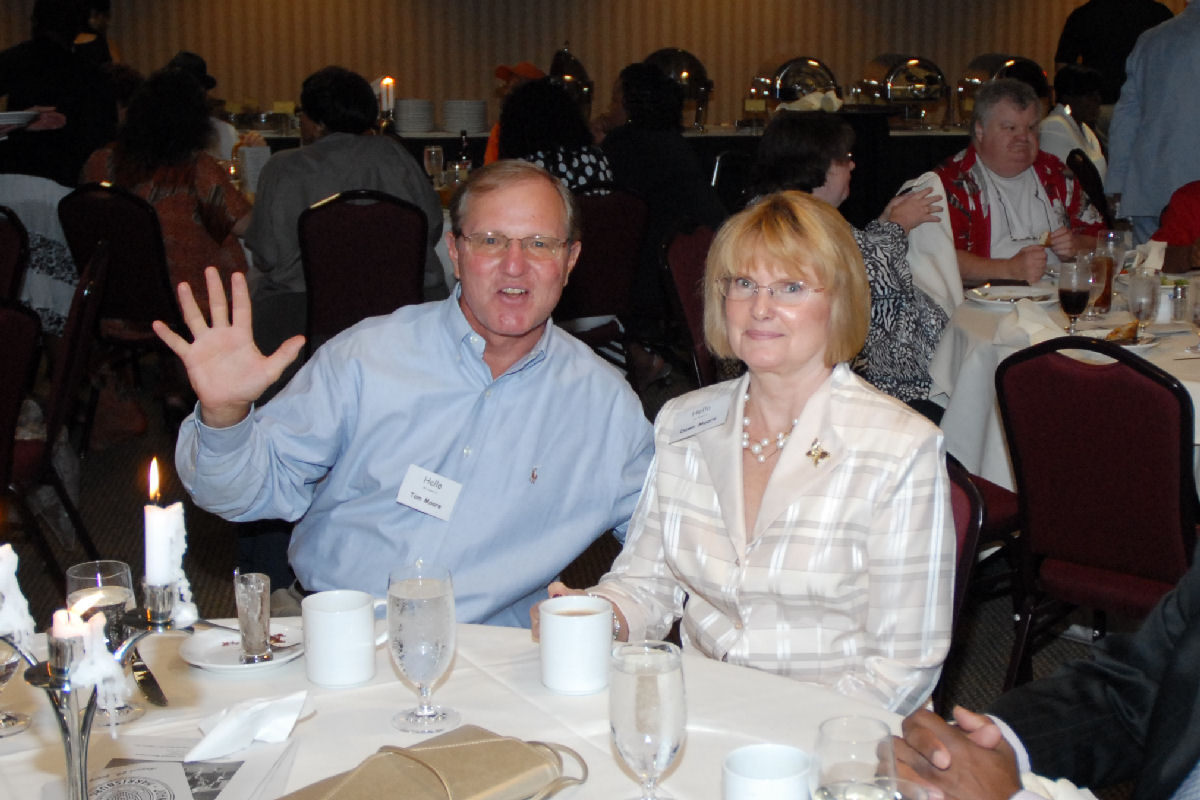 Tom and Dawn Moore, together this time!

Caption 0139
---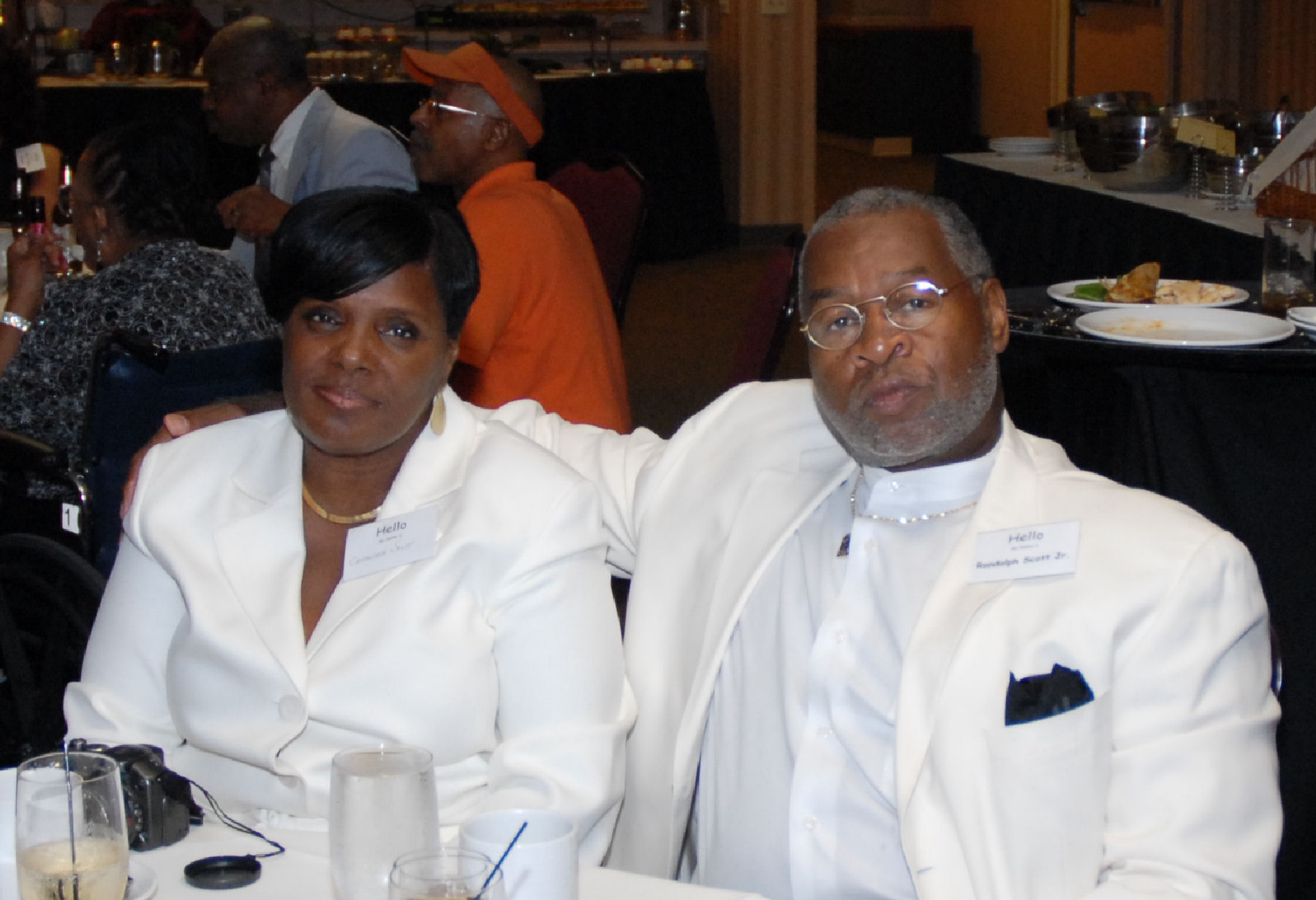 Randolph Scott and his wife relaxing...
Caption0158
---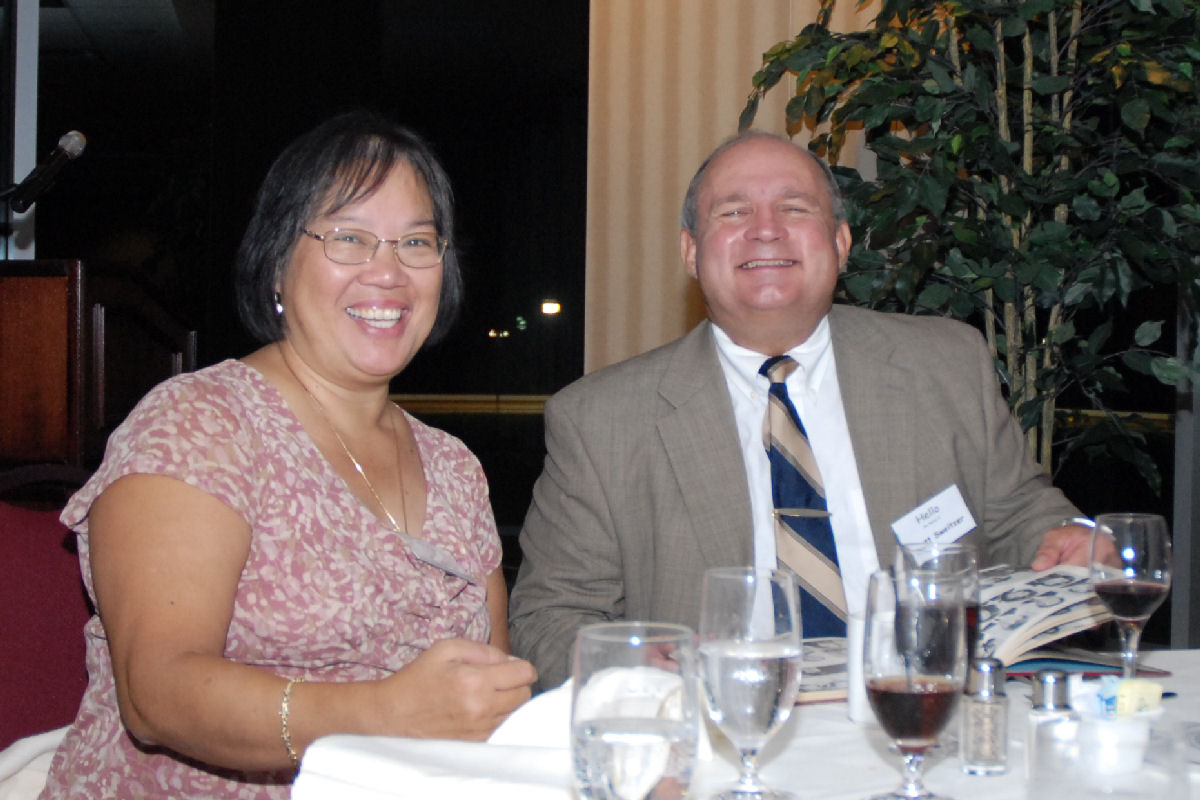 Jeanie Gui and Scott Switzer

Caption 0140
---
- Gallery A
- Gallery B
- Gallery C -
TOP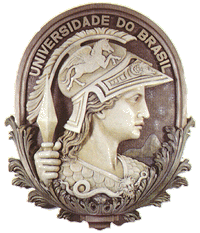 Home