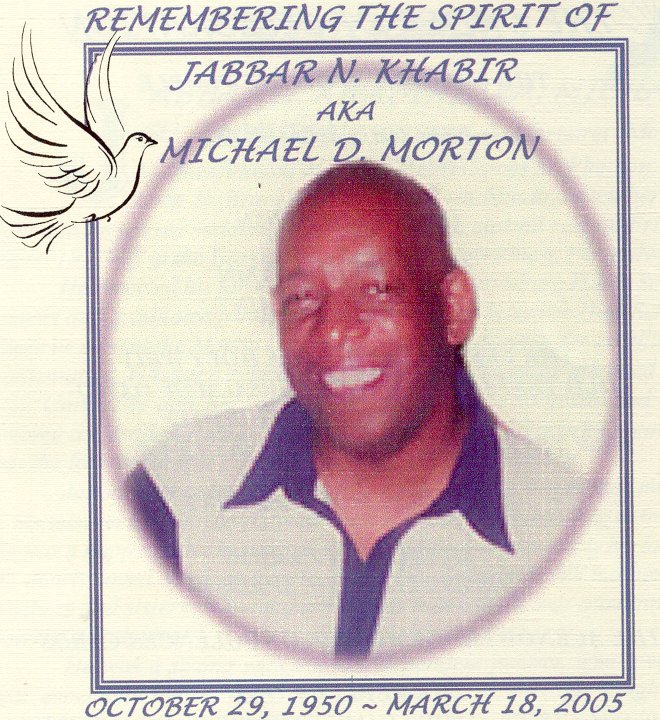 A Tribute to Jabbar (Michael)
Jabbar N. Khabir, aka, Michael D. Morton, 54, of South 14th Street, Harrisburg, passed away Friday, March 18, 2005 in the Harrisburg Hospital. He was born in Brooklyn, NY, the son of Margaret Morton McPherson and the late James Clayton McPherson; a graduate of the former John Harris Sr. High School and Baruch College; was a Certified Public Accountant and the former Budget Director for the City of Harrisburg; attended St. Patrick's Cathedral; and in his leisure was a movie buff and enjoyed playing chess, reading and listening to music.
Jabbar leaves to celebrate his life, his daughters, Zakaya Khabir of San Diego, CA and Jamila Khabir of Harrisburg; his mother and her loving and devoted companion, Margaret L. McPherson and Ronald "Mick" Williams; his sisters and brothers-in-law, Elaine McPherson, Almeda and Anthony Lauderdale, Dee and Dennis Coleman, all of Harrisburg and Aileen and Charles Baltimore; his brothers and sister-in-law, Clayton and Rhoda McPherson, all of Columbia, SC and Charles "Taalib Ali" McPherson of Atlanta, GA and a host of nieces, nephews, aunts, other relatives and friends.
His life will be celebrated Friday, March 25th in the Chapel of Major H. Winfield Funeral, Steelton, at 12:30 p.m. with viewing from 11:30 a.m. until 12:30 p.m. Burial in William Howard Day Cemetery.
Published in the Patriot-News on 3/23/2005.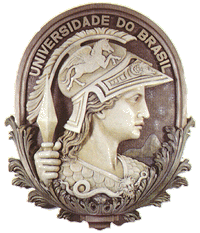 Home